We Come To You For A Change
Mobile Oil Change is a convenience in every way, saving you time, money, and frustration in needing to take your vehicle in yourself.  
Call us and set an appointment : (989) 777-2275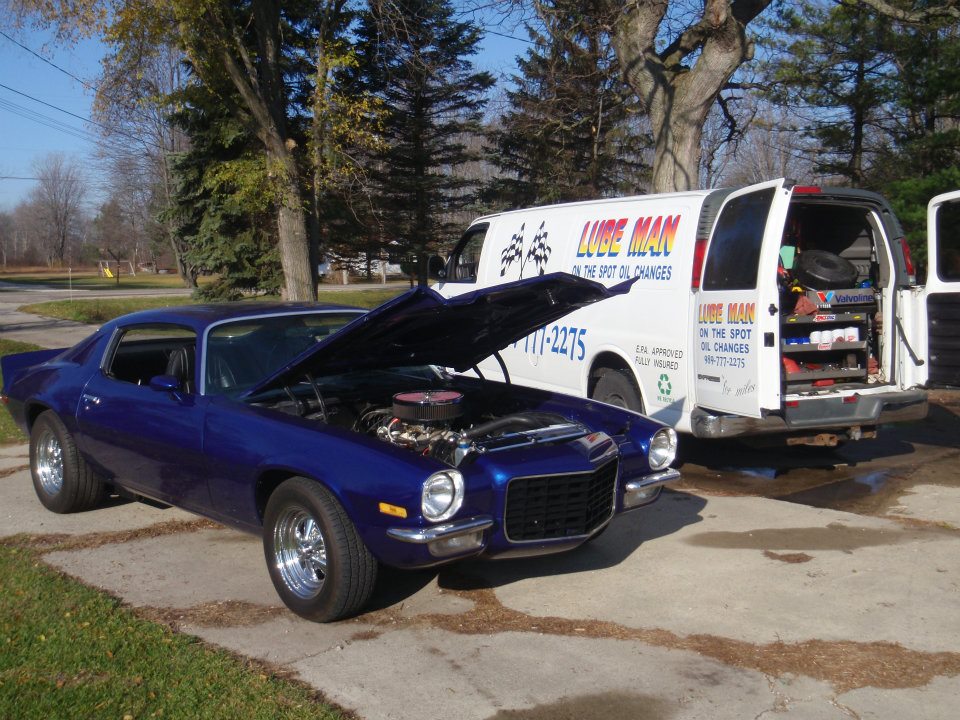 Benefits of The Lube Man, LLC Mobile Oil Change Service
Save Your Time
Lube Mans Mobile Oil Change Service is timely, thorough, and top notch. Don't let half your afternoon get spent by a trip to a garage, we change your oil at work, home, or leisure. 

Save Your Schedule
No need to interrupt your schedule. Work, play, study, or do whatever it is that you do while we take care of your vehicle. 

Save Your Vehicle
Let us worry about the health of your vehicle. With each oil change we do a routine checkup and we will notify you of any issues immediately. 
Make Your Appointment Now
(989) 777-2275
Testimonials
We're proud of our work, and here is how it shows.

---
These guys are awesome, going to traditional shops for an oil change always felt like pulling teeth because they would be 9 parts sales pitches and 1 part actually getting stuff done. The convenience of Lube Man is unmatched and I trust them to make sure my vehicle is in good shape.
― Devon Godfrey, Developer

---
Lube Man LLC has been providing us with exceptional service for the past five years. the technicians are always courteous, professional and prompt. We have found them to be very dependable and honest company to do business with. We look forward to using their services for many years to come.
― Mark Massey, President RetroFoam of Michigan, inc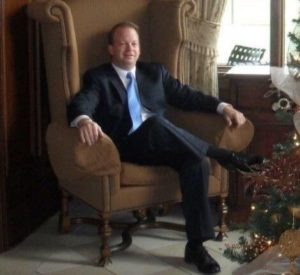 ---
I would like to take a moment to recommend to you a company that offers a valuable service to any one that relies on their automotive equipment, like we do. Lube Man has made my vehicle maintenance simple, by taking care of the oil change services on site. Any company that uses automotive equipment knows the task of keeping oil changed and vehicles in good working order can sometimes seem overwhelming. By the time you have paid someone to drag your car to an "oil change" facility, paid for half of an oil change or have to fight off an up sell for something you don't need, it becomes costly and aggravating. I speak from experience.
I strongly urge you to consider their service. Feel free contact me with any questions you may have.
― Tom Boaz, Preferred Removal Service. (810) 232-1444
Want to learn more?
Luckily, we have a button just for that.